Cozumel is the largest island in Mexico (14 km wide and 53 km long), located 19 km east of the Yucatan Peninsula. It is famous for its underwater world and the second- largest coral reef in the world with a length of over 700 km. The sandy strip of the beach occupies only 3% of the entire territory of the island, the rest is a national park. In a nutshell, Cozumel is the number one diving destination in Mexico, Cozumel is a cozy island with a dozen hotels and the capital is San Miguel.
On the beaches of Cozumel, they sunbathe a lot and swim a little: the coastline is rocky, and the winds create rather big waves. In general, the western (leeward) part of the island is more suitable for a relaxing pastime on the beach. Few places suitable for swimming have been turned into lounge parks, where for a small fee tourists are provided with an umbrella and a sunbed, as well as the opportunity to use a shower and a relaxation room. Now let's talk a little more about what to do on vacation in Cozumel.
Cozumel Malecon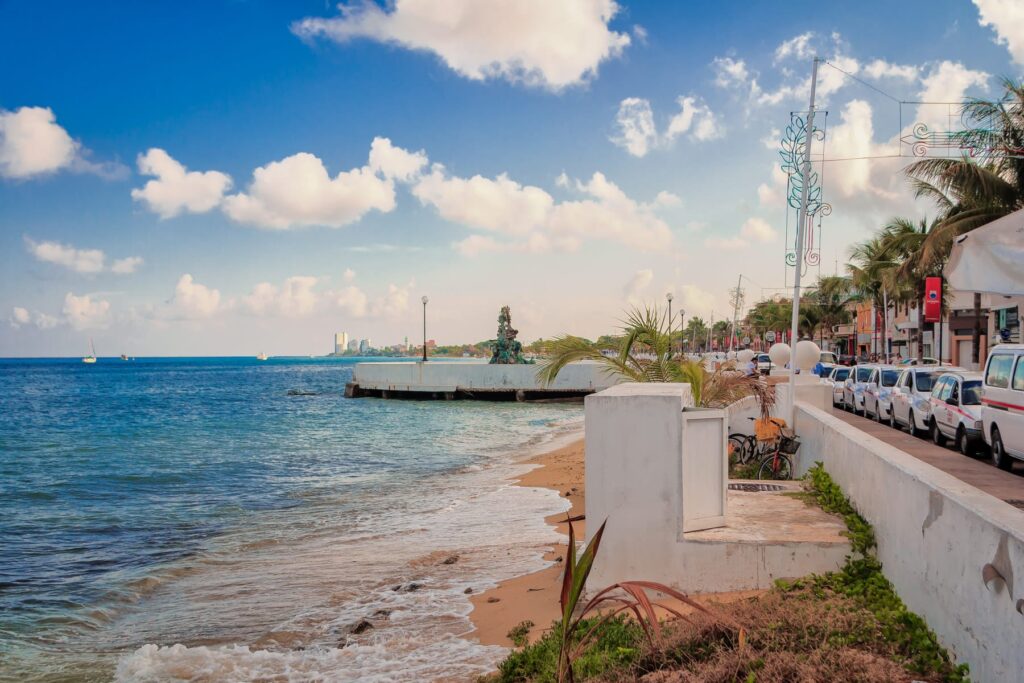 Cozumel Malecon is a picturesque promenade where it is nice to take a walk in the evening after a tiring hot day. Here you can discover Cozumel for yourself in a new way. It is located in the city of San Miguel de Cozumel along the old buildings of the colonial era. There are craft, souvenir, jewelry, and perfume shops. One of the most popular sights of the embankment is the monument to the diver. Tourists certainly stop near it to take some beautiful photos for memory. The waterfront of Cozumel is considered the best place on the island to contemplate magnificent sunsets.
Boat Excursion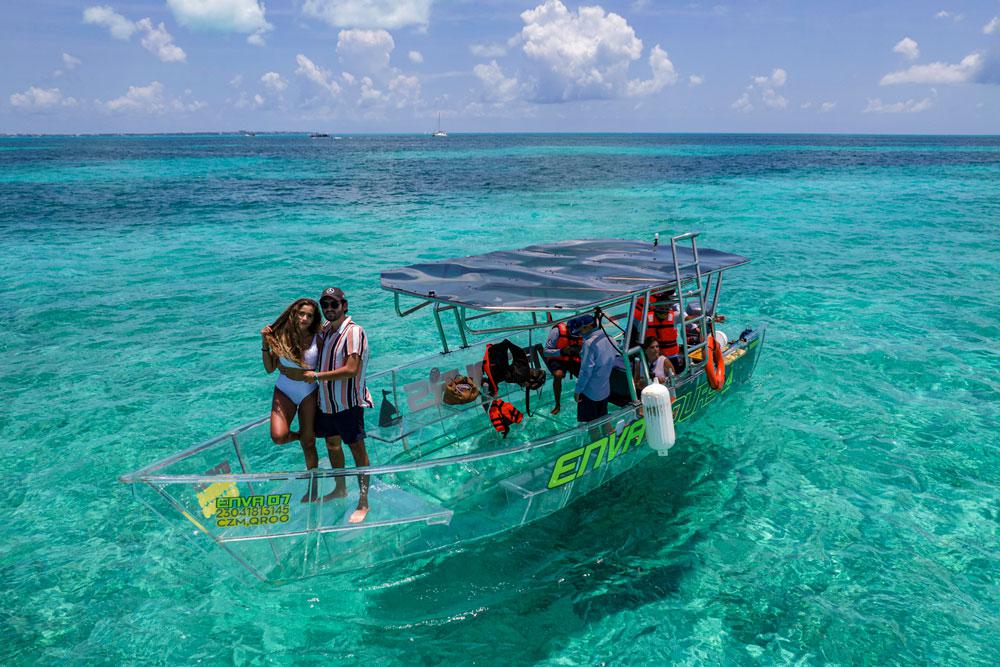 If you don't know what to do in Cozumel, take an excursion by boat, yacht, or other water transport. Around the island, there are a lot of beautiful places that open up from an unusual angle from the water. During a sea voyage, you can visit mangroves and beautiful lagoons and snorkel in picturesque reefs. If you're lucky, during the tour you will meet dolphins and sea turtles. By the way, in this picturesque place, you can not only watch dolphins, but you can also swim with Dolphins in Cozumel.
Playa Mia Grand Beach Park
Mia Grand Beach Park
is one of the best places to relax on the island of Cozumel. Here you can enjoy all day swimming in crystal clear water and sunbathing on the white sand beach, and have fun at the 20 attractions of the floating water park, including the Mayan underwater city. The park has separate areas for children and adults, you can soak up the hot tub or get an adrenaline rush on steep slides, ride a quad bike, pedal boat, or kayak. And yet – a day pass gives access to the buffet and drinks from the bar. By the way, there is another cool similar place – activities in Chankanaab Park Cozumel, here you will also get a lot of cool impressions
Cozumel Museum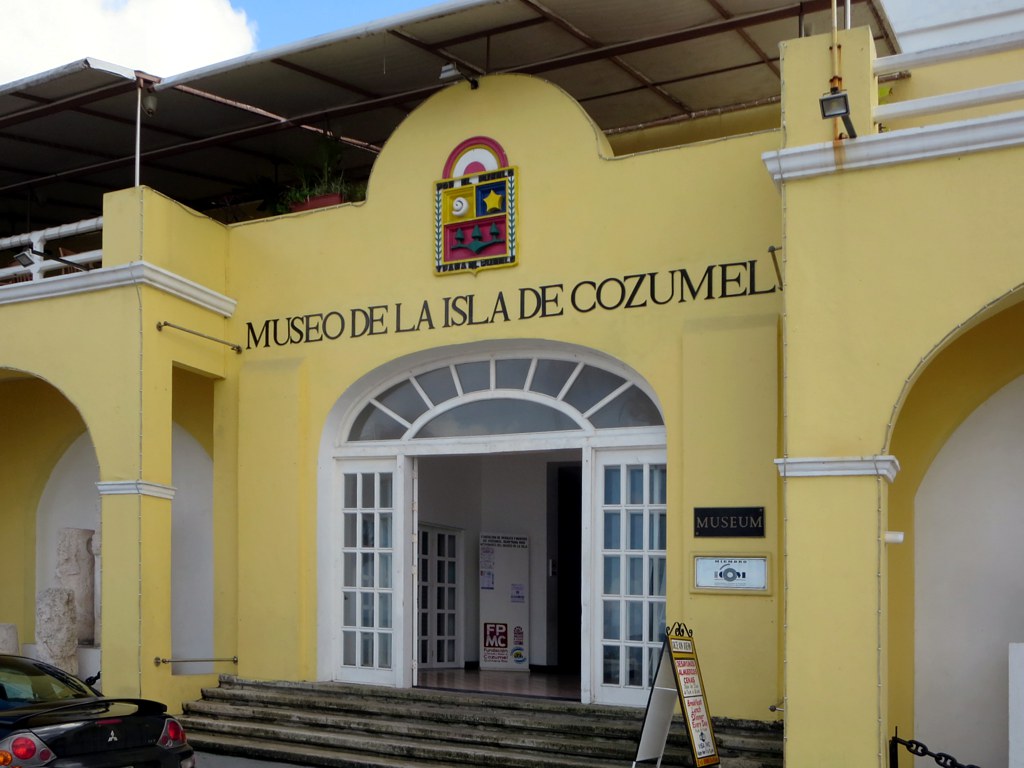 If you are interested in history and culture, visit the Cozumel Museum located in the city of San Miguel. The museum offers exhibits on the island's history and the ancient Mayan civilization that once thrived in the area. You can see artifacts such as pottery, tools, and jewelry from the Mayan era, as well as exhibits on the island's pirate past and the modern-day impact of tourism. The museum is housed in a historic building and offers a glimpse into the island's rich cultural heritage.
Punta Sur Eco Beach Park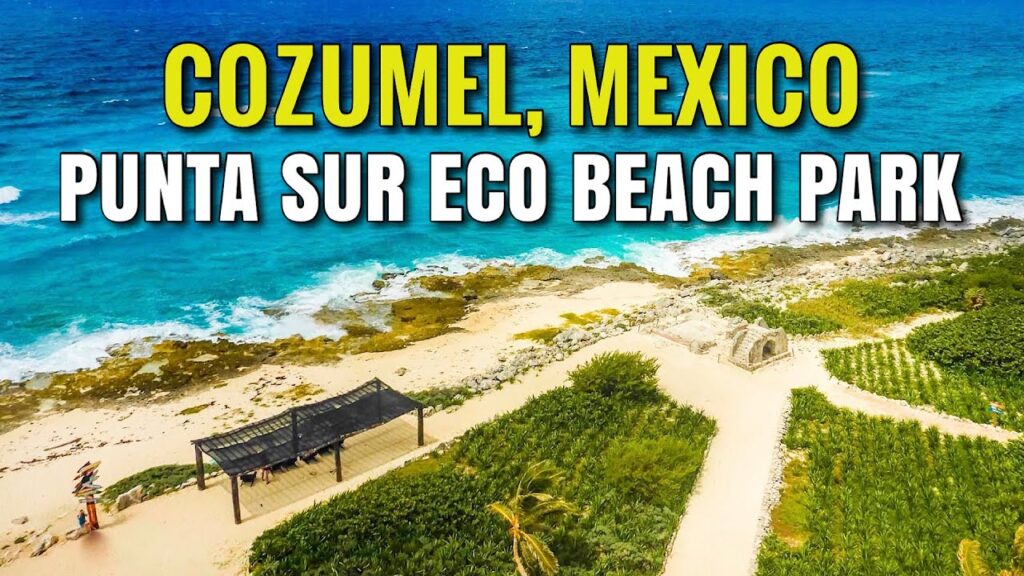 For nature lovers, Punta Sur Eco Beach Park is a must-visit destination. The park is located at the southern tip of the island and offers a variety of activities and attractions. You can explore the park's nature trails and see local wildlife such as crocodiles, iguanas, and exotic birds. The park also features a lighthouse with stunning views of the surrounding area, as well as a Mayan ruin site and a beach where you can swim and snorkel. You can also take a boat tour of the lagoon and see the park's famous crocodiles up close.
Cozumel Pearl Farm
Cozumel Pearl Farm is a unique attraction that offers visitors the opportunity to learn about pearl farming and see the process firsthand. The farm is located on the island's west coast and offers guided tours that take you through the entire process of cultivating pearls, from the initial seeding of the oysters to the final harvest. You can also purchase pearls and jewelry made from pearls at the farm's gift shop.
Cozumel Cuisine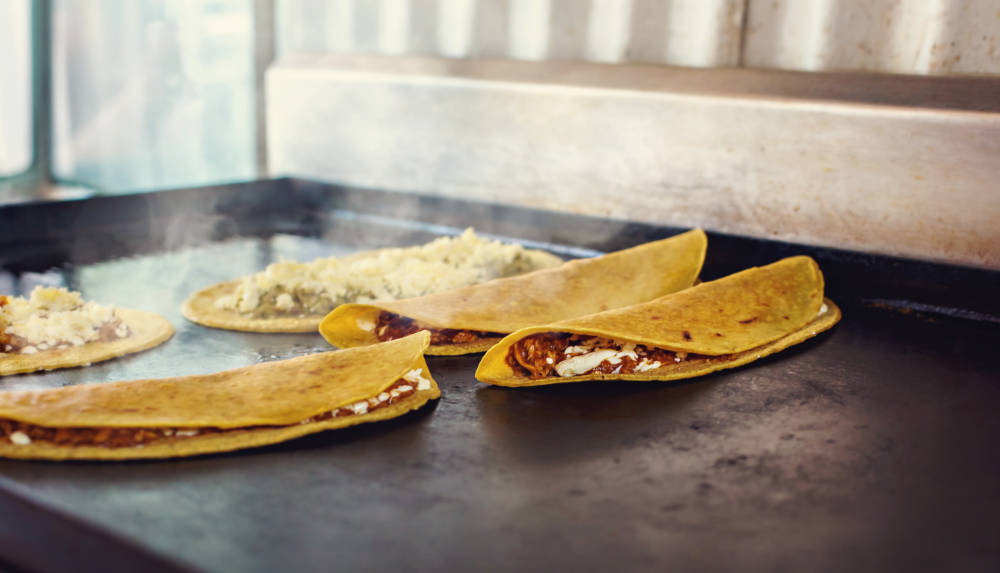 Cozumel is a great destination for foodies, with a variety of local specialties to try. Seafood is a big part of the island's cuisine, with fresh catches of fish, lobster, and shrimp served in many restaurants. Other popular dishes include cochinita pibil, a slow-roasted pork dish marinated in citrus and spices, and ceviche, a dish of marinated raw fish or seafood. You can also try local drinks such as margaritas made with fresh-squeezed lime juice and tequila, or micheladas, a beer cocktail made with lime juice and spices.
Cozumel Nightlife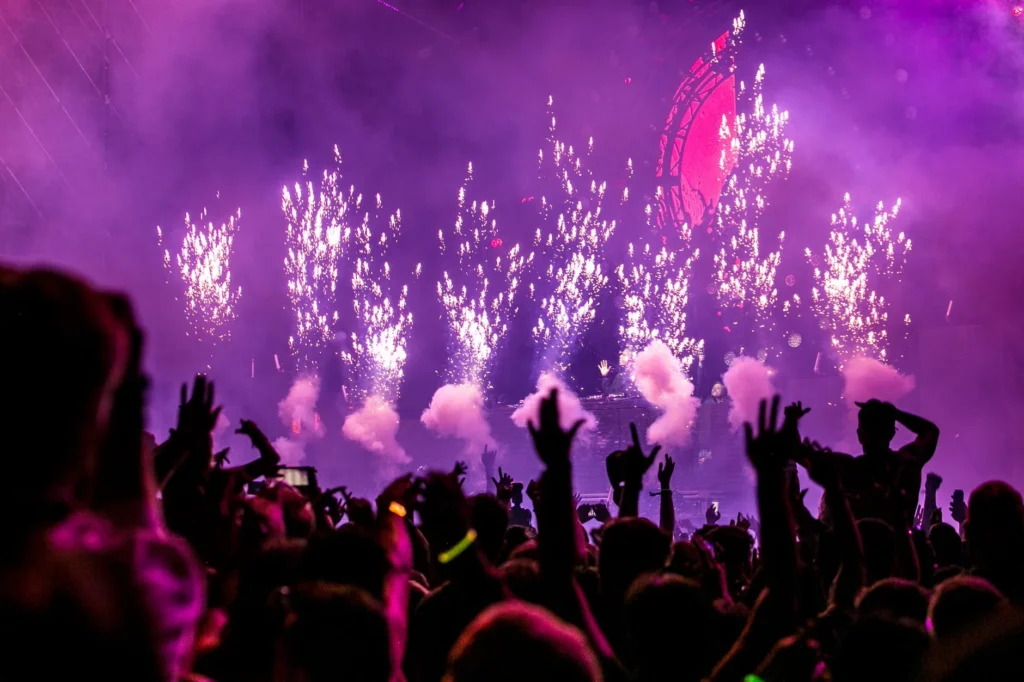 Cozumel may not have the bustling nightlife scene of Cancun, but there are still plenty of options for evening entertainment. Many bars and restaurants in the city of San Miguel offer live music, and there are several nightclubs on the island that cater to tourists. One popular spot is Senor Frog's, a lively bar and restaurant that features music, games, and dancing. Another popular option is the Hard Rock Cafe, which offers live music and a party atmosphere.
Conclusion
Cozumel is a great destination for those looking for a relaxing beach vacation with plenty of opportunities for adventure and exploration. Whether you are interested in history, culture, nature, or simply soaking up the sun on a beautiful beach, Cozumel has something for everyone. From exploring the island's underwater world to taking a boat tour or visiting a pearl farm, there are plenty of activities to keep you busy during your stay. And with delicious local cuisine and lively nightlife, you can also indulge in some of the island's other pleasures. Overall, a trip to Cozumel is sure to be a memorable experience.