Royal Caribbean Cruises has appointed Rosanna Fiske as Global Director of Corporate Communications. In this newly created role, Fiske will oversee all corporate communications functions for the company. She will report directly to Royal Caribbean President Paul Couter and will work closely with the company's senior executives on major initiatives and other communications initiatives.
Royal Caribbean has tapped global communications veteran Rosanna Fiske as senior vice president of global corporate communications for the cruise brand. Fiske, formerly global VP at GolinHarris, has more than 20 years of experience in the cruise industry, and will report to Royal Caribbean President and CEO Michael Bayley in her new role.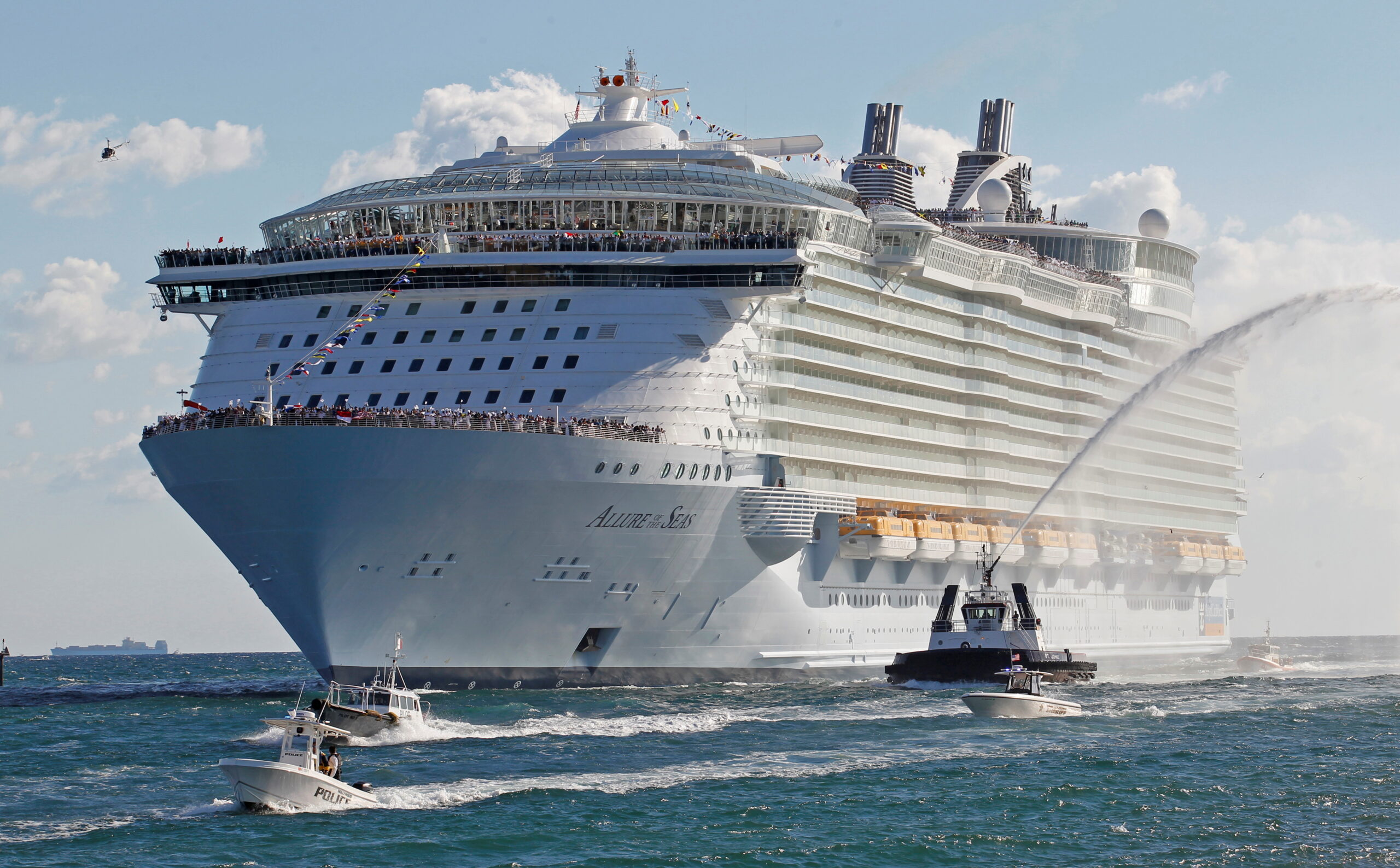 WHY IT'S GETTING MORE EXPENSIVE The cruise line has announced another major change in management. – Donald Wood, senior writer for Breaking News. Royal Caribbean Group has announced that Rosanna Fiske has joined the company as global communications director. She reports to Donna Hrinak, Senior Vice President of Corporate Affairs. Mr. Fiske will lead Royal Caribbean Group's global communications strategy and will be responsible for the development and execution of all internal and external stakeholder communications.
Current trend Ms. Roe's strong communications background, as well as her core values and leadership style, make her an ideal candidate for this position, Mr. Hrinak said. As the person responsible for our global communications, Ro will play an important role in our return to cruising, reintroducing people to the world and helping them create great memories. Fiske joined the group from Wells Fargo & Co. where she was senior vice president and head of corporate communications.
With more than 30 years of experience developing strategic communications initiatives at the national and international levels, including crisis communications and issues management, Mr. Fisk has served as President and CEO of the Public Affairs Society of America, based in New York, and has led the Master of Arts in Global Strategic Communication program at Florida International University (FIU).
She has worked at public relations firms and led initiatives for a number of multinational brands, including Charles Schwab, American Airlines, Anheuser-Busch Companies, Visa USA and MTV Networks. In 2019, she was recognized by ColorComm's Circle Award as one of the top female leaders in communications, and in 2014, PRWeek named her an industry champion for diversity. I am thrilled to be joining the Royal Caribbean Group, one of the world's leading companies that actively collaborates with world-renowned scientific and medical experts to continue to make travel stronger and healthier than ever, Fiske said.
I look forward to telling our story to the world and demonstrating our commitment to being a financially, environmentally and socially responsible company. Mr. Fisk holds a Master of Science in Integrated Communications: Advertising and Public Relations at Florida International University (FIU) and was recently inducted into the FIU College of Communication, Architecture and the Arts Hall of Fame. Over the course of her career, she has led several teams that have won four Silver Anvils – the Oscars of the public relations industry – and other internationally recognized awards for advertising and public relations. SOURCE: Press release from the Royal Caribbean Group.