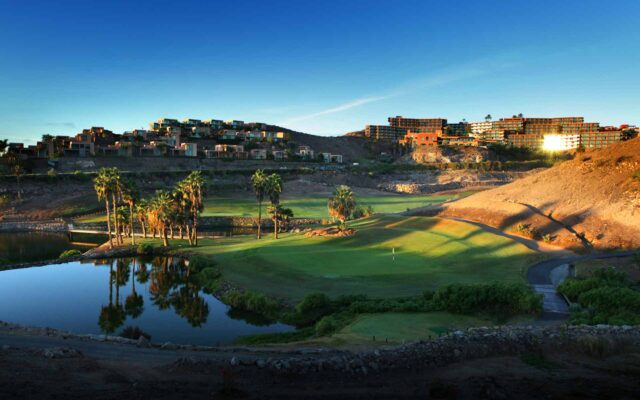 Are you looking for the perfect golf holiday in Spain? Look no further! With its stunning landscapes, vibrant culture, and world-class golf courses, Spain is one of the top destinations for an unforgettable golf getaway.
In this article, we'll explore some of the best places to enjoy a round or two in 2023 along with budget-friendly tips and tricks that will make your trip even more enjoyable.
From wild coastal retreats to lavish inland resorts – there's something for everyone. So grab your clubs and let's hit the fairway!
Top Golf Destinations in Spain for 2023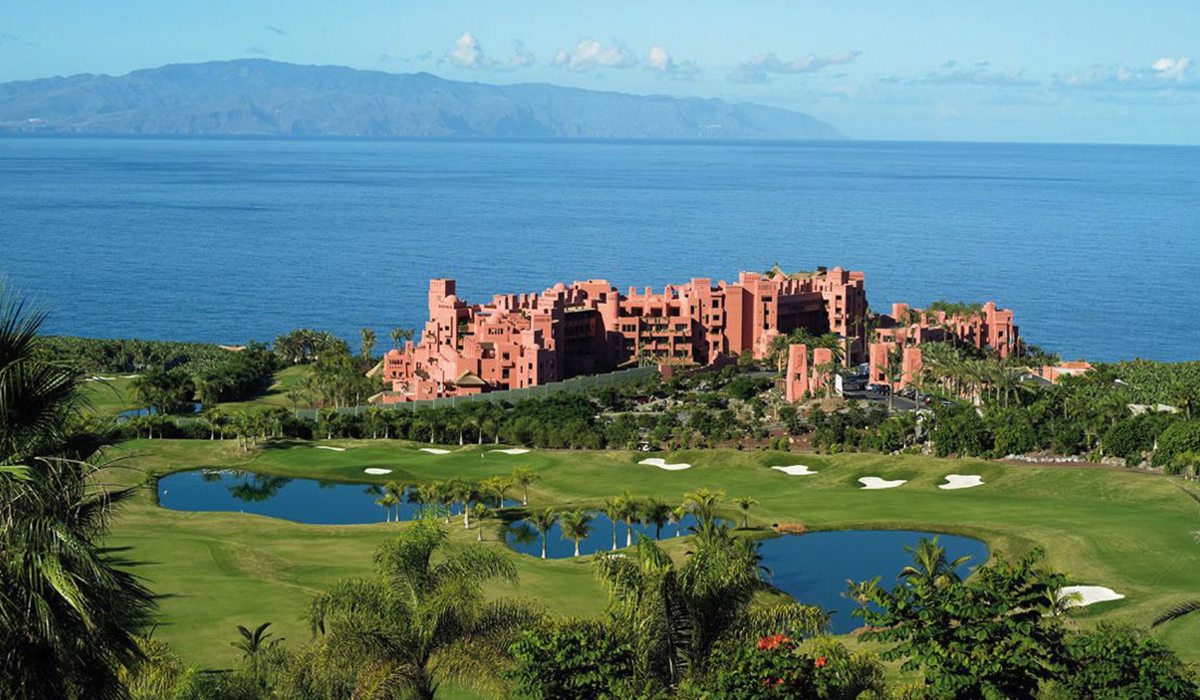 This is a great year for golf holidays in Spain, with an abundance of stunning courses to choose from. From the wild coastlines and charming seaside villages of Catalonia to the lush green hillsides of Madrid – there's something for everyone.
For those who prefer luxury, Marbella offers some world-class resorts such as Finca Cortesin Golf Course where you can enjoy 27 holes challenging your skills along with private villas and spas for complete relaxation.
Alternatively, head south to Valencia's El Saler Golf Club which boasts wide fairways winding through rolling hills at a fraction of the cost compared to other European destinations.
And if it's friendly options you're after then Alicante on Costa Blanca has plenty to offer with amazing views and discounted rates during certain seasons. So what are you waiting for? Grab your clubs and book that long-overdue golf holiday in Spain today!
Tips for Enjoying a Golf Holiday in Spain
Get the Most Out of Your Golf Holiday in Spain: When planning a golf holiday in Spain, there are many factors to consider that will help you get the most out of your trip.
First and foremost, it's important to research different courses and find one that suits your individual taste and skill level.
You can also check if any special discounts or packages apply before booking, as this could save you money on green fees. Additionally, look into which nearby restaurants serve local Spanish cuisine so you can enjoy some delicious meals during your stay!
Finally, make sure to plan plenty of sightseeing trips around the area so you can explore all that Spain has to offer while getting a break from golfing too!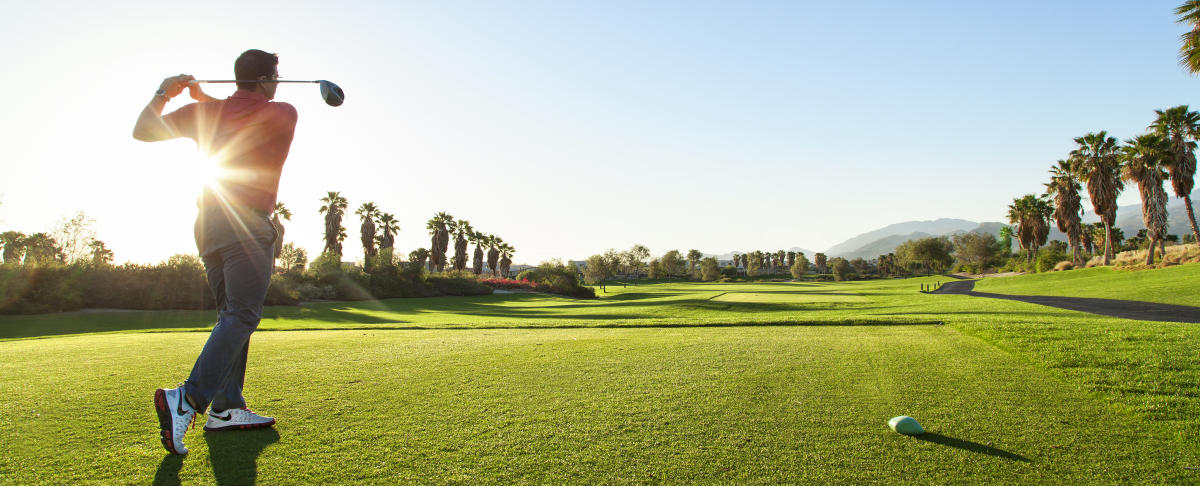 Budget-Friendly Picks for a Spanish Golf Vacation
For those looking for budget-friendly options, there are plenty of great spots to play a round in Spain that won't break the bank.
The Costa Cálida region offers some truly unique golf courses such as La Manga Golf Club which features three championship 18-hole courses and short game facilities all at an affordable price.
Alternatively, head east to Castilla y León where you can enjoy stunning views while playing on any one of their many top-notch yet reasonably-priced clubs such as El Saler or Real Golf de Pedrena.
Finally, if it is city life you are after then Madrid is home to some excellent links including Centro Nacional de Golf which has various attractions available within the grounds such as horseback riding trails and children's playgrounds – making it perfect for families too! With so many fantastic options available, why not plan your next Spanish golf holiday today?
Conclusion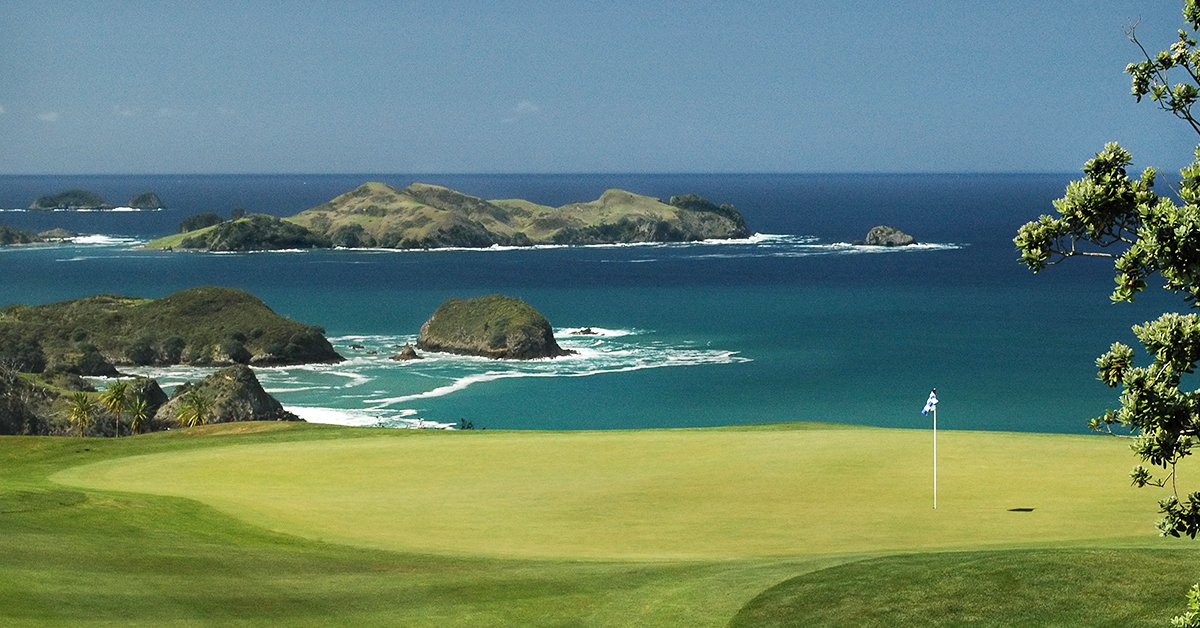 Golf holidays in Spain are becoming increasingly popular for 2023. With its beautiful landscapes, fantastic weather, and world-class golf courses, it's no surprise that Spain is a top destination for those looking to enjoy a golf holiday.
Whether you're looking for luxurious accommodation or budget-friendly picks, there are plenty of options available to suit any type of traveler.
From the Costa Brava in Catalonia to Alicante on the Mediterranean coast, there are plenty of great locations to choose from when planning your next golf holiday in Spain.
With our tips and recommendations, you can make sure that your stay is both enjoyable and memorable!