Buying the first house is one of the biggest milestones in one's life. It is a place where you will live for many years to come and raise your family. Because of this, you need to make sure that this property meets all your requirements. It is why first-time buyers spend months looking for a house.
Yes, the entire process can be tiring and lengthy, but it will all be worth it in the end. Nevertheless, there are some tips you can use to make sure everything goes perfectly when purchasing your dream house. In this article, we will introduce you to some of them and tell you why they are essential.
Collaborate with a professional
The very first thing you should do, even before looking at some properties, is to find and hire a real estate agent. Many people are reluctant about doing this since their fee is an additional cost, but it is absolutely essential for first-time buyers. No, you should not work with a listing agent since they work for the seller or the builder in the case of new construction homes. Remember that their primary goal is to make a sale, so they probably won't work in your best interest.
Obviously, this is not the case with an independent third-party company you choose. The entire process of buying a house can be quite complex, and you need someone to be in your corner. In addition, it is a significant investment, and you have probably been saving that money for a long time. The last thing you want to do is waste on a property that you don't completely love or that requires high-cost maintenances and upgrades.
Understand the home buying process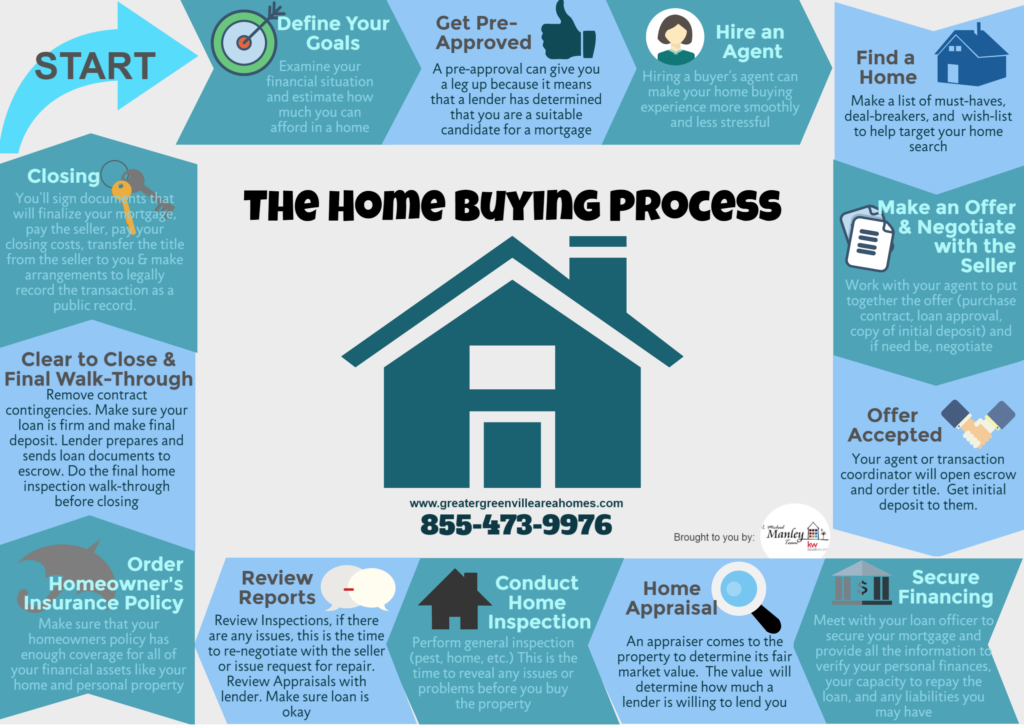 Even though you will work with a licensed realtor, you still need to be familiar with the basics of the new construction home buying process. It consists of many steps, and you should know about each of them. For example, you will have to apply for a mortgage or have the house inspected and get an appraisal before signing the papers.
It goes without saying that you shouldn't complete any step without your agent. After all, why didn't you hire them? Knowing how it usually works is one thing, but going through the process alone is another one altogether. So, do your own research, investigate the process and try to figure out as much as you can, but do not sign or agree with anything without consulting your agent first.
Research the building company
When it comes to purchasing a new construction home, this is a step you shouldn't miss under any circumstances. You need to inquire about the previous work, the success of their business, satisfied customers, and so on. Naturally, you also have to learn about the building materials they use. Keep in mind that just because you are buying a brand new house, it doesn't necessarily make it a good investment. This is especially true if you learn that the building company has faced some complaints in the past or that they don't use high-quality material. This is another reason you need to hire a realtor. They are familiar with all the builders in the area and, therefore, will be able to tell you immediately whether you are making the right choice. Plus, they may provide you with some information you didn't uncover during your research.
Learn about the future plans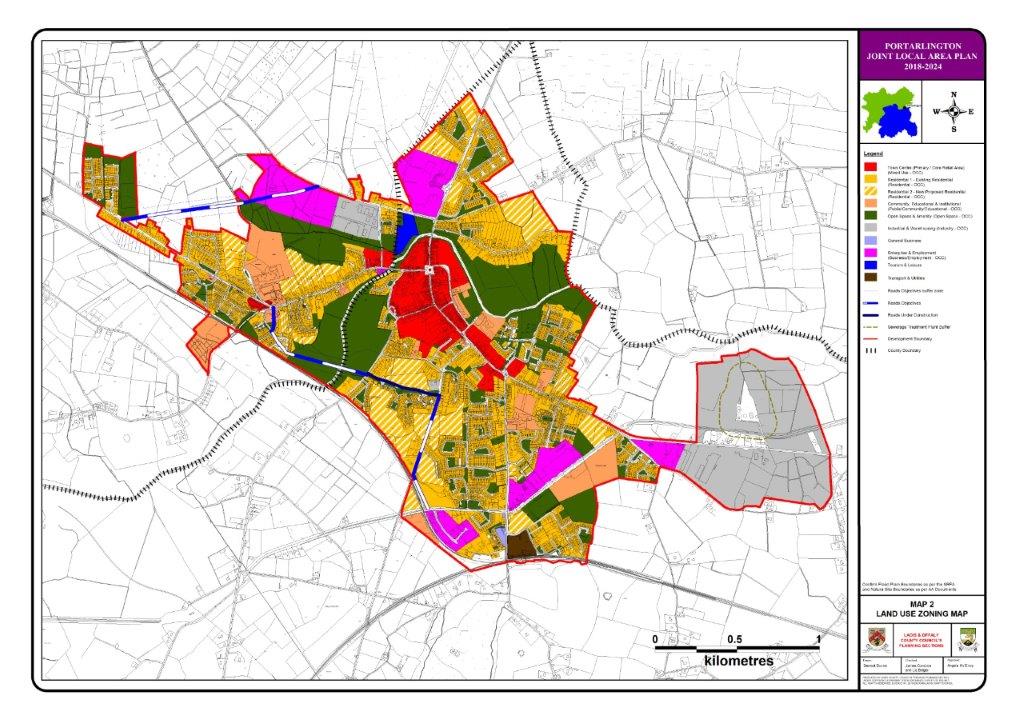 If you are interested in only buying an already built home in a new community, it is vital you inquire about the future development plans. Will the new homes be built at a later date? What about common ground areas, such as a park or a grocery store? Many people forget that the current layout of the neighborhood may not be the same in a year or two. Depending on numerous factors, this can either boost your future life there or, on the other hand, make you regret the decision to buy that exact property.
Ask about the warranty
Yes, new construction homes come with the builder's warranty. At least the company should provide you with one, and if they don't say anything about it, make sure to ask them. This document usually covers structural damage that can occur due to poor work of the company's employees, such as roof damage or the failure of the electric or HVAC systems, plumbing, heating, etc. Now, the most important thing you should know is that the duration of this warranty can differ between companies. Generally speaking, it is usually valid for ten years, but this isn't necessarily the case, so make sure to obtain all the details.
Have everything in writing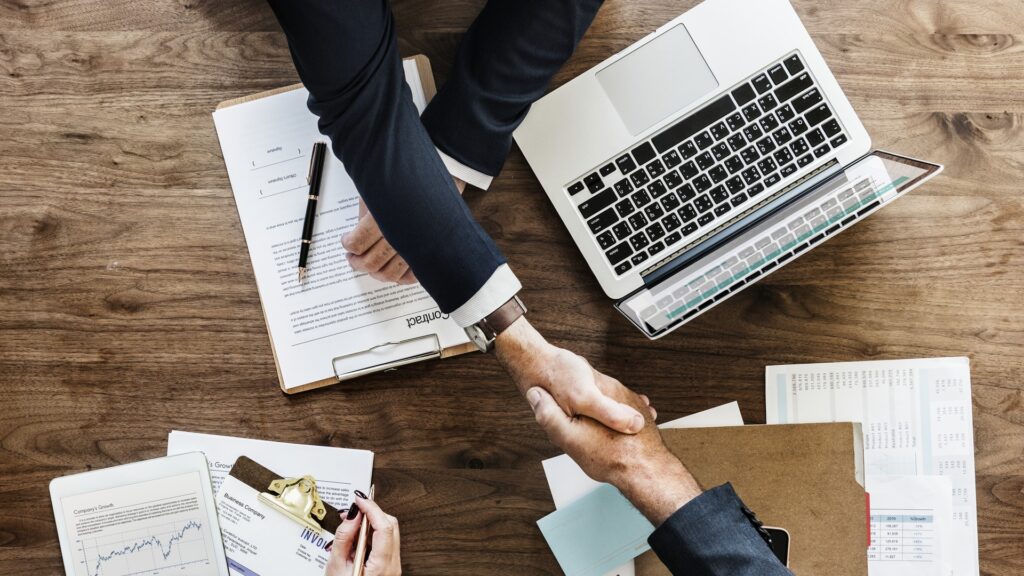 It doesn't matter if you are collaborating with a builder that has been in the business for a long time or if someone recommended them to you. It is absolutely vital to have every agreement and all the details in writing. We are not even saying that they might try to trick you. Maybe a simple misunderstanding occurs, and they don't meet your expectations. Whatever the case is, having everything in writing will prevent any potential issues from occurring. Plus, a realtor will ensure you write down every detail and sign the contract since their main goal is to protect your interest and help you find the best property.
Analyze your finances
Finally, we have to talk about money. Remember that you shouldn't only look for the perfect home, but you also need to ensure that it is within your price range. Because of this, you need to set the budget before starting this process. Think about the investment you can afford, and analyze your credit score to understand how much money you can get for the lender.
Once you have done this, make sure to ask about additional expenses that may occur. There is a wide variety of these, from the realtor's fee to the price of the house and lot (yes, sometimes, these will be stated separately) and any property upgrades or changes you want to make. This can prove to be quite an extensive list, so make sure to write down every single detail, come up with the budget, and look for homes within that price range.